Media
Image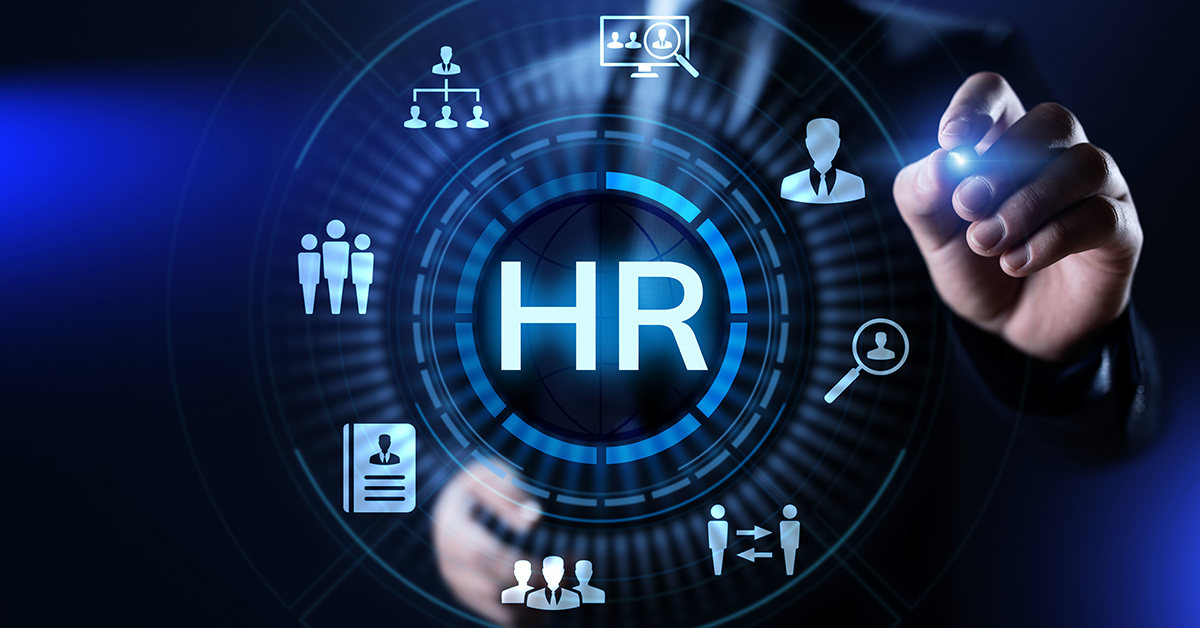 Text
HR has so many systems and tasks to wrangle that are essential to supporting all areas of the business, which makes it a prime candidate for automation. Especially since you didn't hire your talented, experienced, people-savvy HR personnel to interact with just HR tech. Let Human Resources handle humans, and let RPA handle the systems and tasks. Here are the prime examples of HR automation you should adopt to integrate systems and applications.
Managing Time and Attendance
RPA software can integrate with the systems that keep track of time and attendance. For example, Kronos is a time and attendance system. RPA tools can pull data from Kronos and send it to an HR system like PeopleSoft to inform payroll and other processes.
One of our Automate customers, MD Anderson, has integrated Kronos and PeopleSoft with data from their nurse staffing system, ANSOS One Staff, which has information about holidays, vacation days, on-call times, and more. This helps them ensure that they're staffing efficiently and providing the highest quality patient care.
Push and Pull Data from HR Management System
Every application that contains employee data needs to have the same, correct information. RPA integrates applications like ADP, Ultipro, and Active Directory to push and pull data, keeping everything in sync.
When someone switches departments, changes managers, changes their name, has a change in salary, or changes their W2, tax, or direct deposit information, those changes are made in ADP or another system. RPA can upload the changes to Active Directory to update those records, as well as any other place where employee information lives: time entry system, HR management, scheduling systems, and others.
Sometimes companies use RPA to pull birthdates from their HR system then trigger a post on Yammer or send an email to the employee to wish them a happy birthday. This action can also be deployed for work anniversaries or holidays.
Onboarding and Offboarding
Some of the most critical and time-consuming tasks for HR involve user provisioning.
In the onboarding process, RPA can take care of:
Setting up a user in Active Directory
Creating user accounts in all applications necessary
Granting permissions appropriate for the job
Updating the groups a user belongs to in Active Directory
Then when it's time for offboarding, RPA can tackle:
Removing a user from Active Directory
Deactivating accounts in applications
Removing permissions
These are just some examples of practical ways RPA can integrate disparate applications and keep data consistent across the organization. The possibilities for application integration with an RPA tool like Automate are endless.
For more ideas on processes you can automate within your organization, check out our use case guide. It's full of ways to make the most of your RPA software and simplify processes for your organization.
GET THE GUIDE