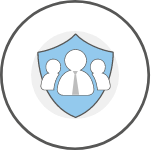 TODAY'S REALITY FOR INFORMATION SECURITY PROFESSIONALS

Chances are, your team is struggling to keep up with the ever-growing workload, increasing security threats, and shifting priorities that have become hallmarks of today's IT environment. Instead of proactively building your security posture, you're forced to be reactive, always fighting the biggest fire first. You need a better way.

SIMPLIFY YOUR SECURITY STRATEGY AND REDUCE OVERHEAD

Every product you buy from a different vendor adds overhead and complexity. HelpSystems offers a full portfolio to solve your security challenges and make it easier to do your job. We'll help you create a simpler security strategy that is ultimately stronger, more effective, and adaptable.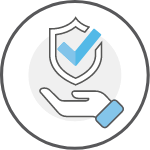 OUR HELPSYSTEMS SECURITY ANTHEM

Security is a collaborative process, and HelpSystems is your trusted partner. As part of our purpose of helping you Build a Better IT™, our goal is to make your IT security more powerful. We give you the tools and flexibility you need to keep business running smoothly in an ever-changing threat landscape with security at the forefront.
Data Security
Media
Image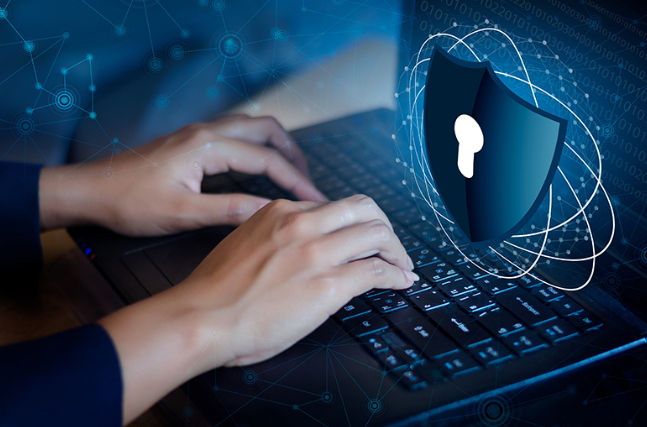 Text
After your employees, your data is your company's most valuable asset. Your customer data, employee data, financial data, and intellectual property are your crown jewels and you need to make sure they are well protected. To do that you need complete visibility over what it is, where it is, whether that's on premise or in the cloud, and how it's being shared. Without controls, you risk a costly data breach that will damage your company's reputation and customer relationships.
Just like your security journey, data has a journey too, no matter what system it resides on. HelpSystems has you covered throughout the lifecycle of data at rest, in use, and in motion.
Media
Image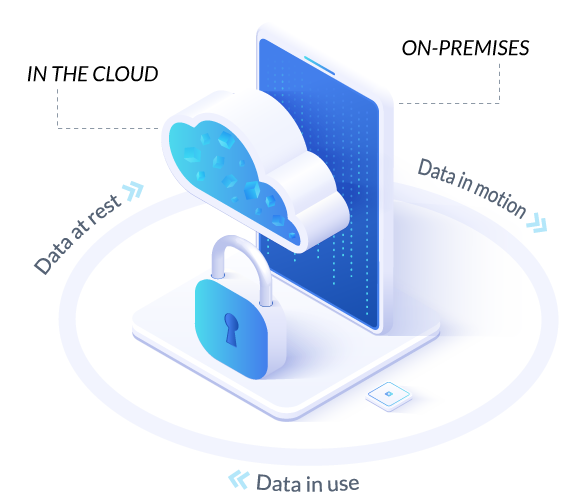 Text
Understand and secure your data, then share it safely
Our data security solutions facilitate the proper handling of data to comply with regulatory controls. Working together, they identify sensitive data, protect it from exposure or theft and ensure it is shared securely with its intended audience.
From the time it is created to when it reaches its destination, your important data is secure, and risks are eliminated.
Understand, Govern, Protect
Featured Integration: MFT + Secure ICAP Gateway
Media
Image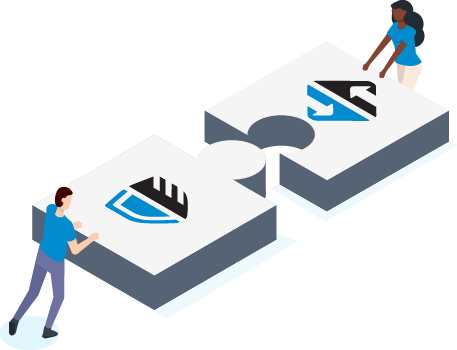 Text
Combining two HelpSystems' data security suite solutions – managed file transfer (MFT) and the deep content inspection and sanitization of Clearswift Secure ICAP Gateway – delivers a layered data security defense for your most sensitive data.
Our ICAP Gateway integrates with both GoAnywhere MFT and Globalscape EFT to provide a flexible, seamless, and frictionless solution for organizations to share critical and sensitive information within and outside of the network as it enters or leaves.
How it works:
MFT securely transfers attachments between employees or trading partners.
The =ICAP Gateway deep dives into content and only intercepts content when threat protection and data loss prevention (DLP) requirements exist.
ICAP runs the rules set and either blocks the transmission if content cannot be sanitized or it sanitizes it by redacting offending content to allow the transfer to continue through the secure, encrypted, and automated MFT protocol.
Check out how this government customer used MFT and the ICAP Gateway to help citizens access and share data securely while remote. You can also watch this short video demonstrating how GoAnywhere MFT and our ICAP Gateway combine for the layered security you need.
Data Security in Action
Text
A defense contractor needs to share large files with a variety of third-party suppliers, some of whom are authorized to receive International Traffic in Arms Regulations (ITAR)-related information, while others are not. The HelpSystems Data Security suite understands classified data and automatically inspects content to ensure that ITAR-classified documents are only sent to authorized suppliers, sending the large files securely and conveniently.
Identity & Access Management in Action
Text
To strengthen security and compliance, a not-for-profit medical company uses our Identity Governance Administration Solution to ensure that access to information, buildings, and systems are given to the right people at the right time. Upgrading to an automated system enables a significant increase in operational efficiency and transparency.
Infrastructure Protection in Action
Text
After suffering a massive data breach, a large telecommunications company attempted to identify the source using existing security tools with no success. After installing Network Insight, the institution found four active threats within less than 24 hours.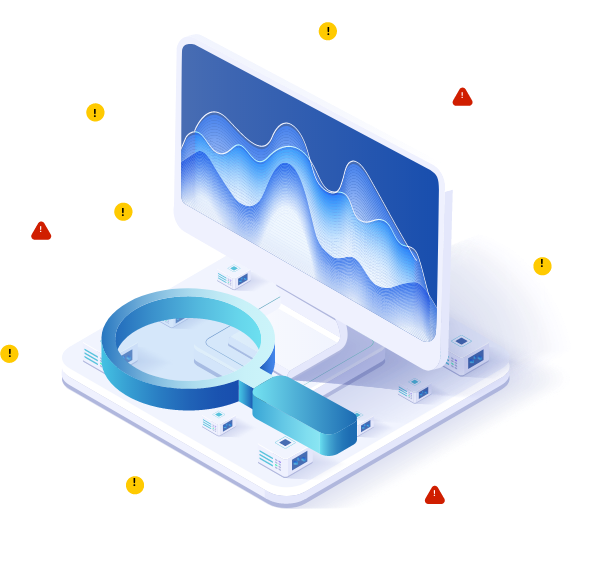 GET YOUR FREE SECURITY SCAN

Find and prioritize vulnerabilities on Linux, AIX and IBM i with our free Security Scan. With your free, no-obligation Security Scan, you get an objective assessment of your top security risks—with guidance from experienced cybersecurity pros.