Here's a quick list of enhancements highlights that make IBM i Server Suites version 7 one of our best—and biggest—releases yet.
1. IASP Support
Your core business applications—including Infor M3, SAP, and Oracle JD Edwards—can be installed in an IASP, but you still need visibility. In IBM i Server Suites version 7, we've made it easy for you to monitor your applications and other objects in an independent auxiliary storage pool (IASP).
You can now create Halcyon rules to monitor objects that live in an IASP, including job queues, jobs, message queues, messages, output queues, and spooled files, plus archival and retrieval capabilities.
You can also monitor data areas, data queues, physical files, journals, and libraries that reside in IASPs.
Image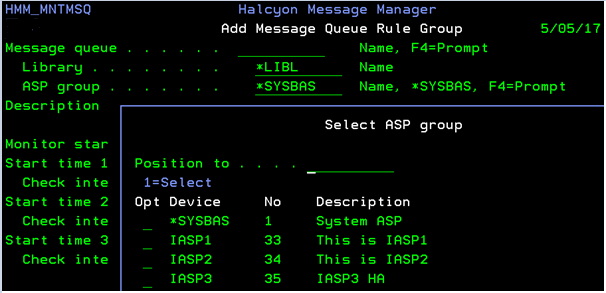 Figure 1: IBM i Server Suites can monitor objects in an IASP.
2. New Monitoring Templates
For customers running Systems Operations Suite (level 2) or higher, templates provide a quick an easy way to monitor high availability solutions and business applications. In version 7, we added monitoring templates for iCluster, iTERA (6.2), PowerHA, and Robot HA to the list.
3. Output Queue Lists
Do you have a collection of output queues that you want to apply the same housekeeping, spooled file distribution, or archival rules to? We introduced output queue lists in version 7 so you can do just that.
Your output queue lists can now span multiple applications, libraries, and even different ASP groups.
Image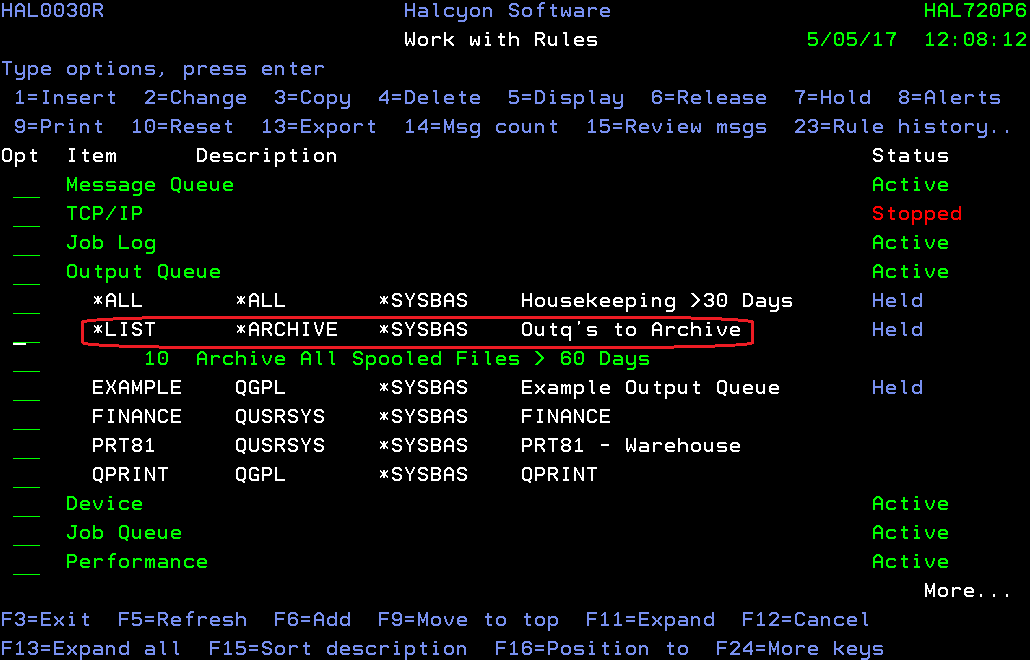 Figure 2: Output queue lists in IBM i Server Suites V7
4. Object Monitoring
The object monitor tool available in Systems Operations Suite (level 2) and higher now allows users to monitor the number of items in a directory, how many journaled objects a journal is managing, and how many days it has been since a matching object was last saved.
Additionally, a grace period option has been added to cater for instances where it makes more sense to monitor the rule criteria being matched for a sustained period.
Image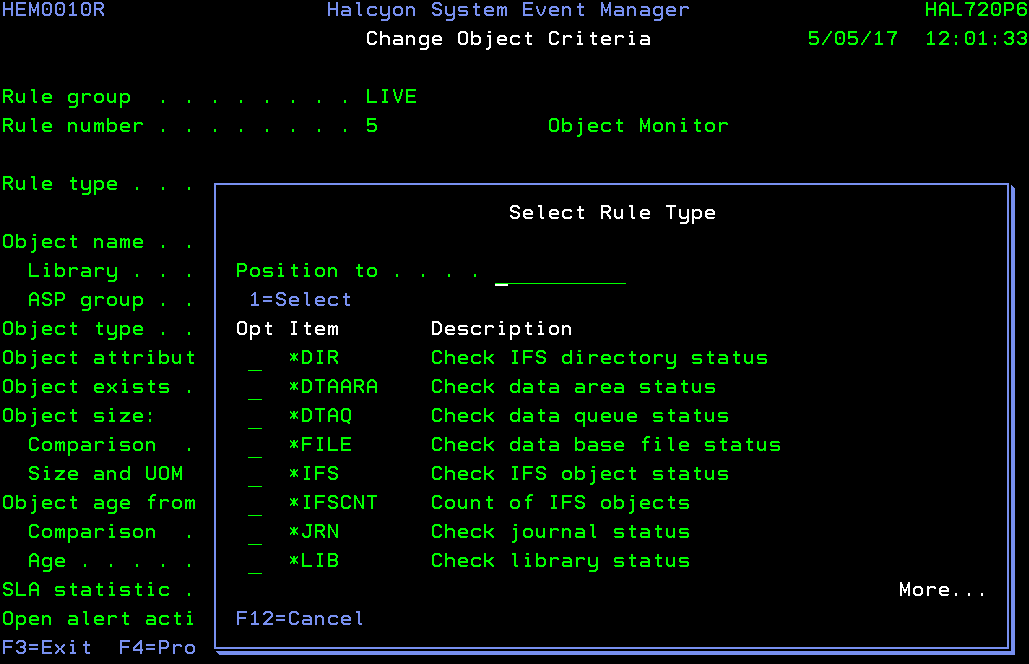 Figure 3: IBM i Server Suites version 7 offers several new monitoring options for objects.
5. Restricted State Emails
The restricted state management tool available in Systems Operations Suite (level 2) and higher now gives you the ability to manage both restricted state tasks and any recovery or messages that occur as a result of the tasks running. You can now receive both status and error condition notifications via email while in a restricted state.
6. Disk Space Management
The disk space management tool available in Advanced Automation Suite (level 3) and higher now gives you the ability to analyze physical files and then automatically reorganize any that match user-defined values for the percentage of deleted records and the total allowable runtime.
Image
Figure 4: The reorganization of IBM i physical files has had a total makeover.
Bonus Enhancements
We also enhanced our HA-MX Monitor solution for monitoring MIMIX to include the ability to monitor audit attributes using standard, rule-based criteria. This significantly reduces the time it would take to manually check data integrity audits.
Image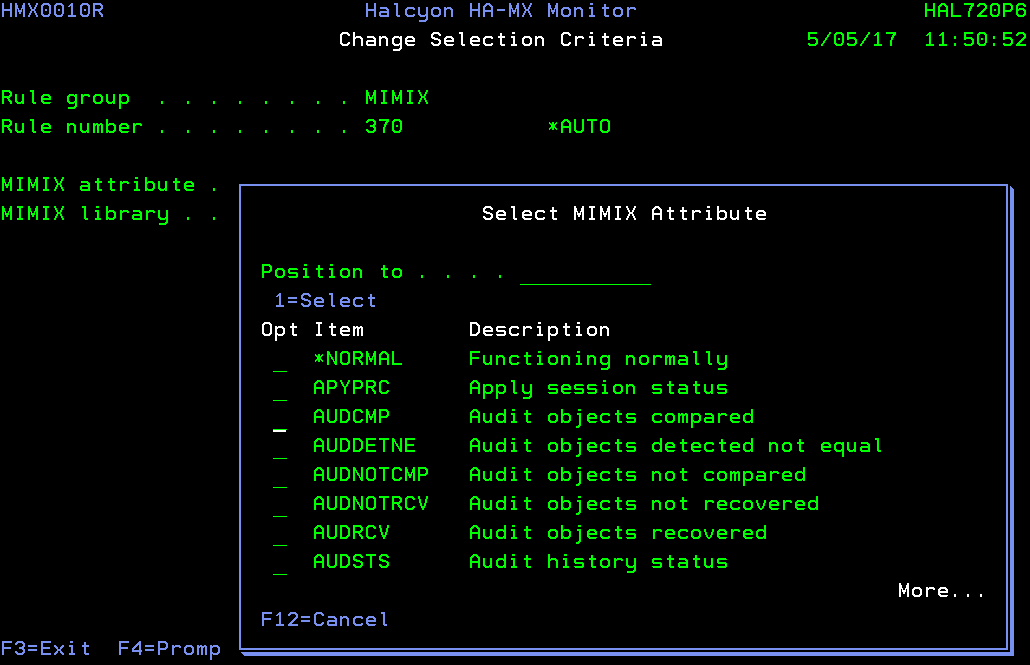 Figure 5: HA-MX Monitor ensures MIMIX audit data integrity.
Using the new grace period parameter, our MQ Manager solution now has the ability to monitor for longstanding issues, as opposed to one-offs or spikes. This gives you the flexibility to handle short-lived exceptions, providing notifications for only legitimate concerns.
Image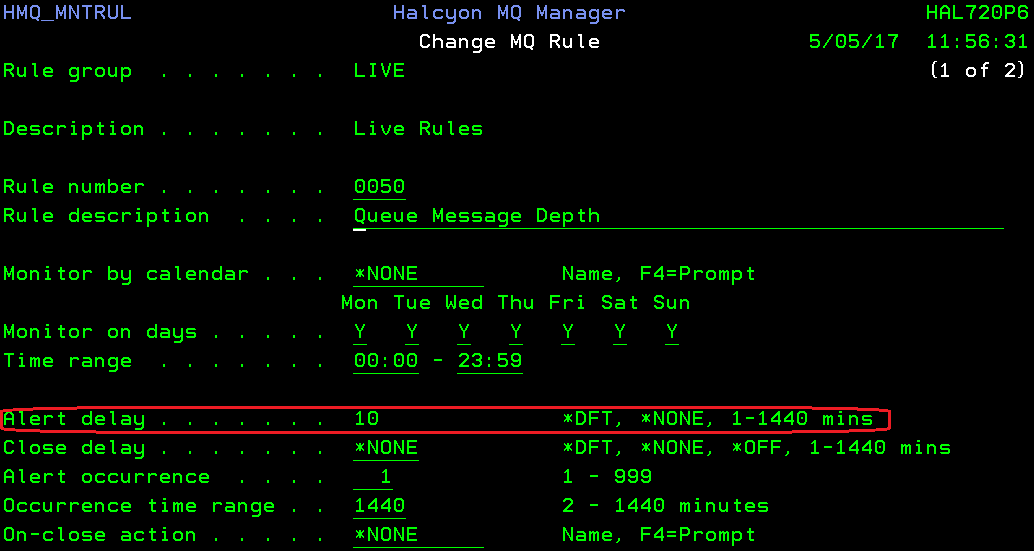 Figure 6: MQ Manager helps you keeps alerts from IBM MQ under control.
Be sure to read our monthly release notes for the full list of enhancements to Halcyon software.
Get Started
Discover how modular IBM i server monitoring tools help you easily monitor and automate critical components of your business. Request a demo to learn more about which IBM i Server Suite suits your business best.
REQUEST A DEMO