At HelpSystems, our software and services monitor and automate processes, encrypt and secure data, and provide easy access to the information people need. Powertech is our cybersecurity software product line. Keep reading to find out what sets Powertech apart from the rest of the pack.
Image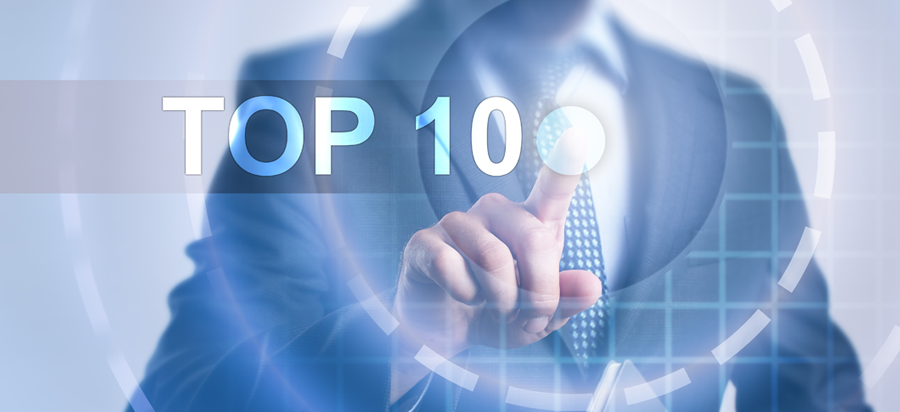 World-class global support
Media
Image Text
Our support is unmatched in the industry with phone, live chat, personal WebEx sessions, and 24/7 emergency support. And with hands-on product and security training—available online and onsite—you can get help configuring your products with the most up-to-date knowledge in Power Systems security.
More than just a software company
Media
Image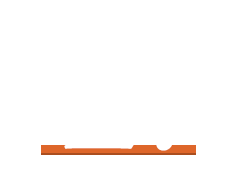 Text
As a trusted security partner to organizations of all sizes around the world, we actively work with you on your security and compliance initiatives. We embrace our role as your advisor on operating system security and we take it seriously. We also have a security services team with extensive IBM i experience who can work with you on security configuration planning, risk mitigation, and other types of cybersecurity projects.
We're always developing our products
Media
Image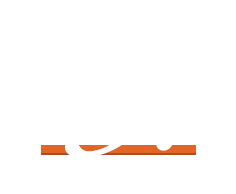 Text
You need solutions that will keep up with cyberthreats as they evolve. That's why we're committed to developing and enhancing our software. We are always working to improve your security and ease the burden of compliance.
Security pros around the world
Media
Image Text
Powertech is proud to be based in the U.S. with a global network of corporate offices and business partners. Keeping our software development and support teams in-house means you're never routed to a call center. Whether you're in the U.S., Europe, Latin America, Asia, Australia, or anywhere in between, you can talk to someone who knows how to run Power Systems where you are.
Unparalleled IBM i security expertise
Media
Image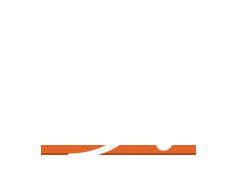 Text
Powertech has a deep bench of IBM i security experts, including COMMON subject matter experts, IBM Redbook authors, IBM Power Champions, and holders of numerous IBM and cybersecurity certifications. Our experts are frequent guests of security conferences and regularly publish articles and studies on Power Systems security.
Educational resources
Media
Image
Text
Cybersecurity is a field that's changing faster than ever. To keep you on top of how the latest trends and challenges affect Power Systems, we publish numerous articles, guides, and the annual State of IBM i Security Study.
Our free Security Scan
Media
Image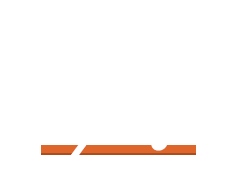 Text
Security Scan is a quick and easy way to get a snapshot of your current system security in just a few minutes. Powertech Security Advisors can help you interpret the results and prioritize your next steps. When you need more detail, we can also perform an in-depth Risk Assessment and Penetration Testing.
Unified IT operations center
Media
Image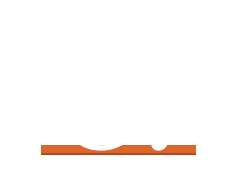 Text
HelpSystems Insite is a mobile-friendly single pane of glass that makes it easy to manage IT across your enterprise. It's a convenient hub for administering and deploying your supported Powertech products, and Insite is included with the software package you receive as a HelpSystems customer at no charge.
Partners with other cybersecurity leaders
Media
Image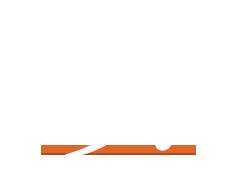 Text
Powertech is an Advanced IBM Business Partner and holds memberships with ISACA and the PCI Security Council, as well as certifications with leading security vendors.
Leading the discussion
Media
Image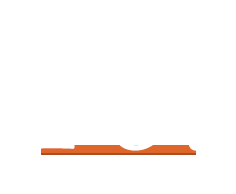 Text
Powertech leads the IBM i security discussion and stays on top of current trends at a number of security conferences and advisory boards, including COMMON and ISACA.
Where does your security stand?
Find out where your system is secure and where it could be vulnerable with a free IBM i Security Scan. One of our security pros will walk you through the results and provide recommendations for making improvements.