What is Cloud Management?
Text
Cloud management includes monitoring, analyzing, and optimizing hybrid cloud environments and the applications that run in the cloud. More and more, organizations are embracing the cloud. This includes public cloud with its flexibility and potentially lower costs, private cloud that can provide greater control and higher security, or a hybrid cloud approach with some of both. In addition, even with the push to move most applications to cloud, many organizations will have on-premise servers running some of their applications.
Unfortunately, many organizations are unprepared for the challenges and complexity of hybrid IT environments. Your organization needs to manage all your cloud resources—no matter where they're deployed—with tools for monitoring, analytics, cost management, and optimization.
What is Hybrid Cloud? And Why is it Becoming Popular?
Hybrid cloud refers to a mix of public and private cloud resources. Many organizations are moving their IT footprint to the cloud because running applications in the cloud often removes the capital expense of purchasing hardware and software, which can save money. Cloud deployments also allow IT professionals and business leaders to provision resources more quickly and easily because cloud providers can turn on capacity as needed.
Most organizations that start by using public cloud services are opting for a hybrid IT model, which simply means you run some of your applications in the cloud (public, private, or both) and some on premise. Hybrid IT allows you to:
Take advantage of the cloud's benefits.
Deploying applications in the cloud offers many positive aspects, from quick and relatively low start-up costs to flexibility. A hybrid approach allows you to experience those benefits where it makes the most sense.
Maintain mission-critical technology on premise.
Not all workloads have equal cloud potential. For some critical applications and the technology they run on, many IT professionals prefer an on-premise approach, giving them more control.
Mitigate risks in cloud migration.
When IT experts are uncomfortable about the cost and risk involved in migrating key intellectual property from one platform to a new platform in the cloud, hybrid cloud gives them the ability to continue running that application as-is.
Avoid cloud vendor lock-in.
Yet another reason IT pros like the hybrid approach is because of vendor lock-in, meaning the potential risk of putting all your business applications in one cloud provider whose price increase or downtime could negatively impact your business. Having some applications deployed in your data center helps you avoid overreliance on a single cloud provider.
Whether your organization runs all your applications in the cloud or has adopted this popular hybrid model of a joint on-premises and cloud footprint, HelpSystems has you covered with reliable, flexible hybrid cloud solutions. As your experienced partner, together we'll ensure your infrastructure delivers the right benefit to your organization.
Our cloud management solution
Manage and Monitor Your Entire Hybrid Cloud Environment
Media
Image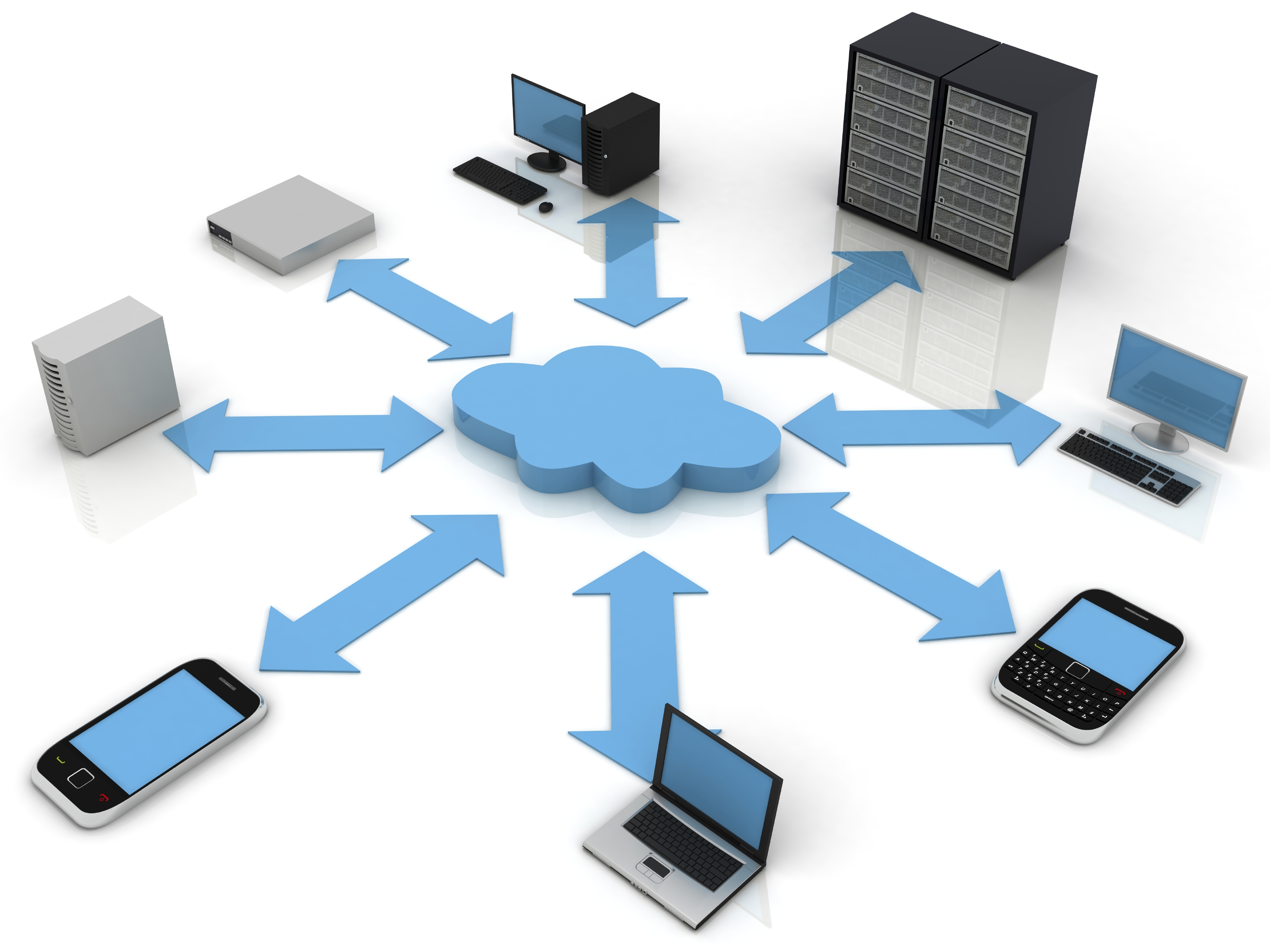 Text
Just because some of your infrastructure is in the cloud does not necessarily mean your day-to-day IT operations are covered. You might have an open source tool or freeware that comes bundled with your platform. But is that good enough? Most bundled tools cannot handle the complexity of a hybrid environment due to problems that span on-premise and cloud environments. It's also much simpler to rely on one, proven tool to manage all your assets across different cloud providers.
Let's say your servers are about to reach full utilization. HelpSystems software can detect this, notify you about the potential problem, and make recommendations, including evaluating the potential for using already available on-premise servers before spinning up new instances in the cloud.
Looking for a cloud management solution?
Cloud management starts with a robust solution for analytics, monitoring, cost management, and resource optimization. Set your cloud up for success by ensuring you have visibility into your cloud performance.
REQUEST MY DEMO