With so much information available on Zero Trust, it's easy to see why organizations remain unsure about what it means, let alone move forward with adopting a framework.
In this Help Net Security video, John Grancarich cuts through all the material and aligns it with the process recommended by NIST to create a Zero Trust Playbook. The playbook outlines how organizations can migrate to a zero-trust architecture in just 7 steps. 
Image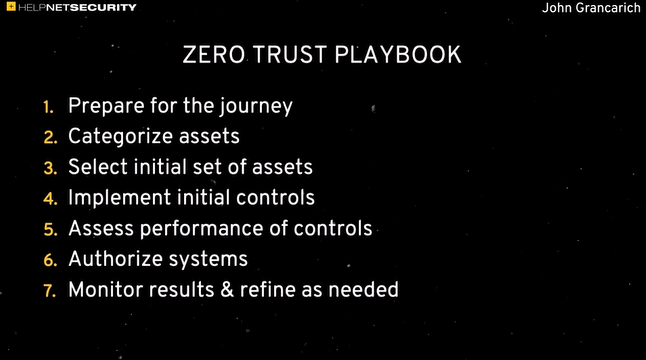 Watch the video to find out more.