Image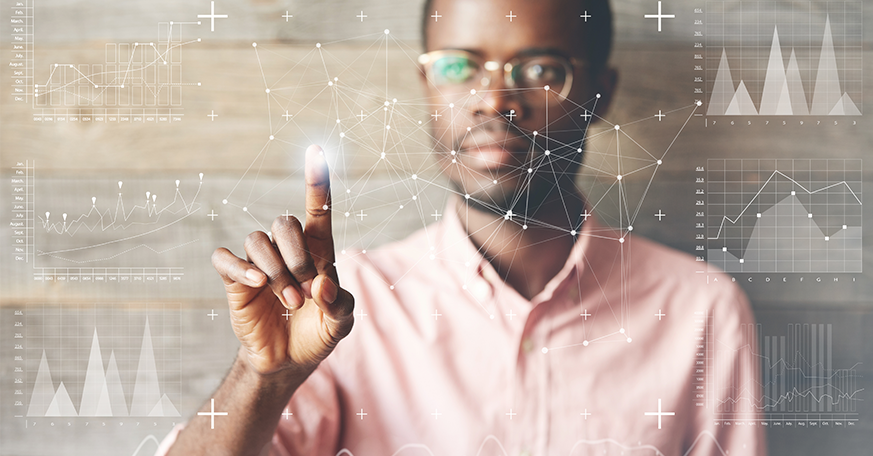 Network management software (NMS) has become a mainstay of large modern organizations. The ISO lists principle areas of complete network management software and hardware: fault management, configuration management, accounting management, performance management, and security management, or FCAPS (source). Working to meet these parameters, network management software helps IT professionals maintain a high-level understanding of the components and health of their network.
Some versions of network management software are vendor-specific, like CiscoWorks, and other NMS, like HP Automated Network Management Suite (formerly HP OpenView) and IBM Tivoli, can manage heterogeneous devices. Network management software provides organizations with deep analytics into the performance of their network and configuration management options. Occasionally, network management software is complimentary to a particular vendor's primary offering, like in the case of CiscoWorks.
Network management software provides great context for a product like Intermapper. While many networks focus on certain vendors, Intermapper can find and monitor devices from several different vendors. Network monitoring tools add a more detailed view of network performance to network management software.  
Related Content: Ultimate Buyer's Guide: Network Monitoring Software in 2017
Intermapper fits into the NMS scheme by providing help with the operations and security pieces of the ISO's model for network management software. In terms of operations, Intermapper is capable of mapping and monitoring as much of your network as needed, including infrastructure, servers, and end-stations. If there is an outage—for example, a printer out of ink—Intermapper sends alerts so that day-to-day operations flow smoothly. From a security standpoint, organizations can set thresholds for network traffic to indicate any resources that are being exploited. This sort of network monitoring provides near-real-time alerts to certain types of threats to the network.
Intermapper's live geographic, physical, and hierarchical maps and alerting and notification capabilities differentiate the need for a specific monitoring tool in conjunction with NMS. Intermapper alerts customers of impending network errors via email, text messaging, syslog, and other methods so that they can resolve network or device issues before an end user is affected. In this way, a network monitoring tool like Intermapper provides important data that helps organizations maintain a healthy network. With layer 2 data and the analysis of flow data, Intermapper provides insight into where bottlenecks in the network are or might occur in the future.  Ultimately, networks today will require either network management software or a network monitoring tool or both to provide the information they need to keep their network healthy, efficient, and effective for end users.
Download Intermapper
The best way to evaluate software is to try it out. Start a free, fully-functional 30-day Intermapper trial—and see what you think.
START A FREE TRIAL