Robot Schedule has a built-in tool that puts a spotlight on the what, when, and how of your batch processing. We call it Schedule Activity Monitor or SAM for short.
SAM shows what's in store for your system, when it will run, and how your Robot job schedule is progressing. Not familiar with SAM? Here's a quick overview.
Schedule Activity Monitor is a separate window in the Robot Schedule Explorer and consists of four tabs.
The first tab (Summary) displays a 24-hour overview of your job schedule, including:
Jobs that are currently active
Jobs waiting on a message
Jobs that have been submitted to a job queue
Jobs that have completed
Job completion and termination status
You can right-click on any job to drill into completion history, job properties, spool files, and job logs (Figure 1).
Image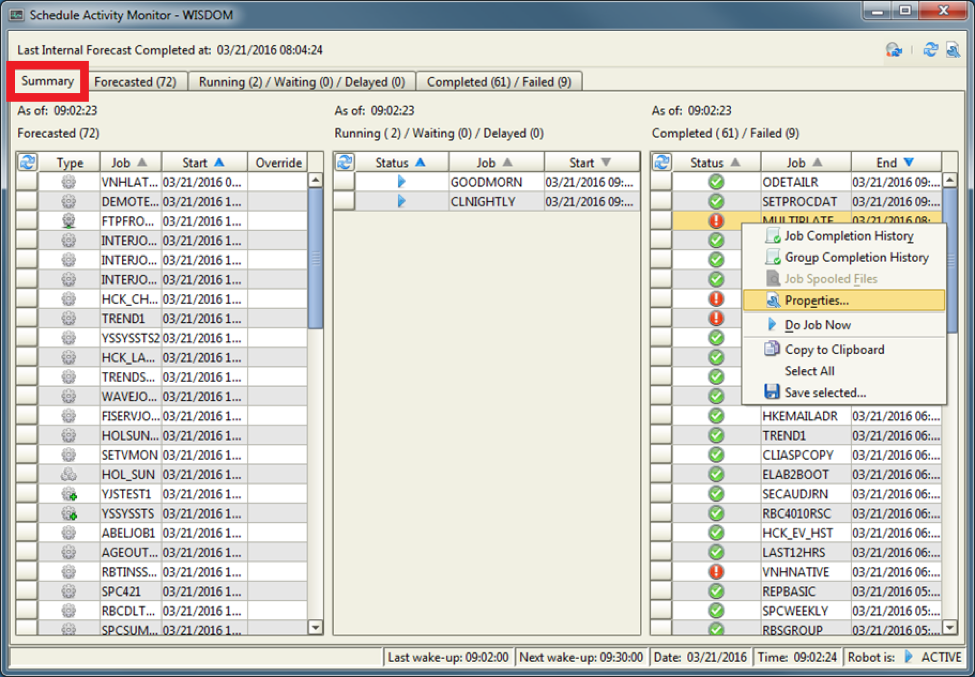 Figure 1: Right-click in Schedule Activity Monitor for options to monitor, troubleshoot, and override jobs
The other three tabs provide detailed information on the forecasted jobs, jobs running, and jobs completed that were displayed on the Summary tab (Figure 2).
Image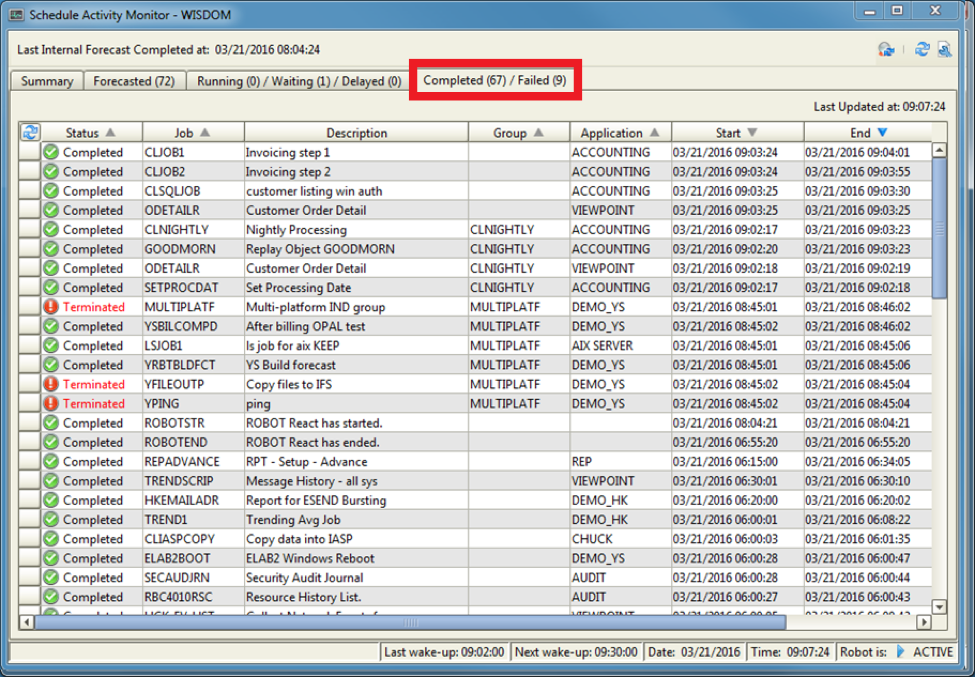 Figure 2: Select any tab for additional information.
Schedule Activity Monitor refreshes itself automatically (Figure 3), giving you an up-to-the-minute picture of your processes. Additionally you can choose to see only IBM i (iSeries, System i, AS/400) jobs, agent jobs (with Robot Schedule Enterprise installed), or both.
Image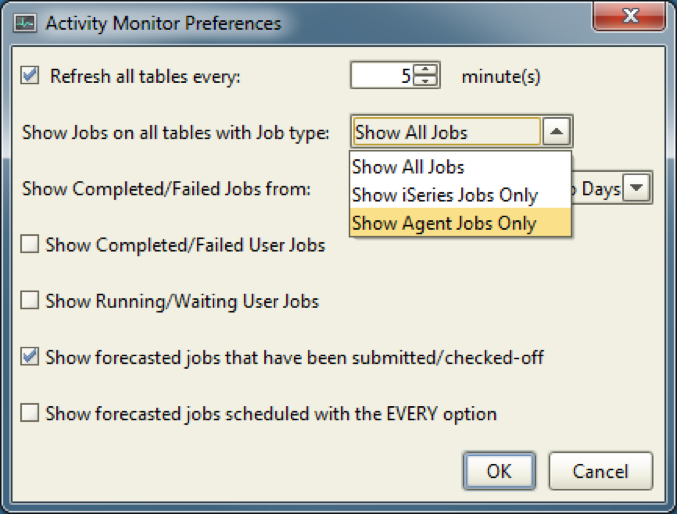 Figure 3: Schedule Activity Monitor preferences
Schedule Activity Monitor can be displayed automatically when the Robot Schedule Explorer is started on your Windows desktop or it can be the home page when using the new, mobile-friendly web interface for Robot on your phone, tablet, or desktop browser (Figure 4). Many companies leave SAM displayed on the large-screen console in the data center to keep tabs on Robot automated processes.
Image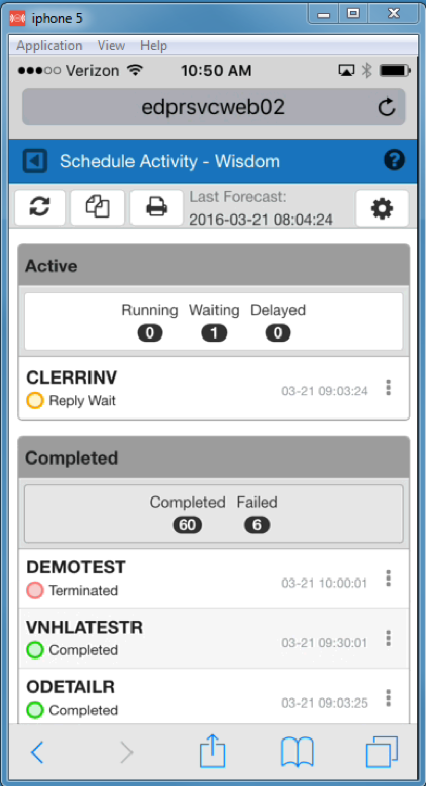 Figure 4: Mobile interface to Schedule Activity Monitor
If you didn't know this tool existed—or if you're still stuck in the green screen world—give SAM a try for monitoring your jobs. Isn't it time your scheduling environment (and your IBM i) got the modern look it deserves?
Get Started
Find out how IBM i workload automation software can help you improve the efficiency of your job schedule. Request a free demo today.
REQUEST A DEMO