Did you know that you can monitor critical IBM i system resources like subsystems and job queues using Robot Console, the message, log, and resource monitoring solution for IBM i? Whether you're already taking advantage of resource monitoring, have been putting off using this part of the product, or didn't know it existed, we've added some additional flexibility to this feature.
Robot Console resource monitoring automatically checks the status of these system resources (see figure 1). If they are not in the correct status, Robot Console generates a message that can trigger an action to correct the issue and automatically escalate it to a responsible party.
Image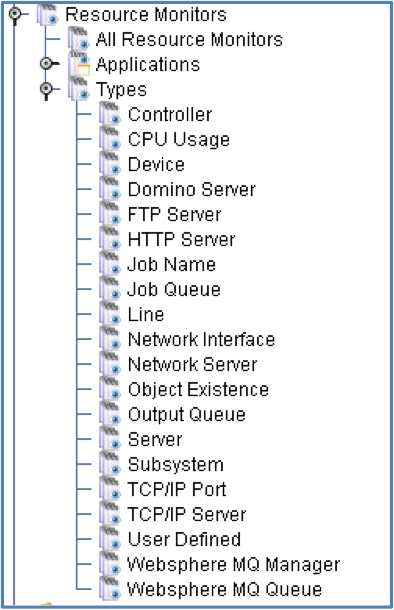 Figure 1: Resource Monitor Types
Monitor All IBM i Jobs
Resource monitors for jobs can be configured to monitor *ALL jobs rather than a specific job name or job name with a wild card. For example, to monitor all jobs for CPU greater than 45 percent CPU usage you'd set up your resource monitor like this:
Image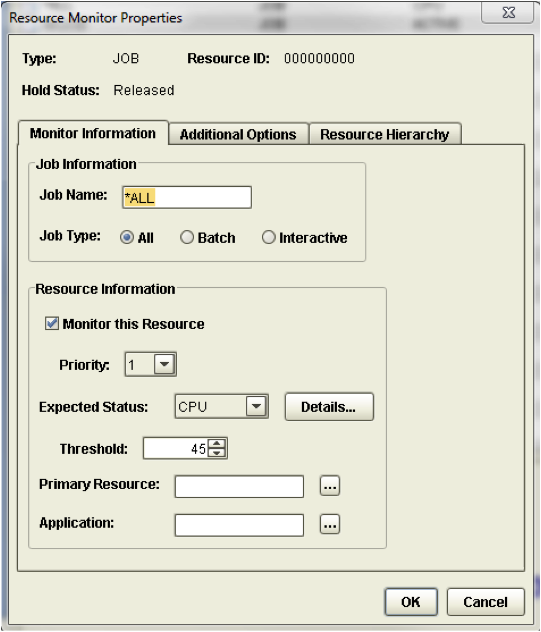 Figure 2: *ALL job monitoring
This setup will automatically check your jobs for high CPU usage based on the priority number (1‒4) on the properties panel. By default, this ranges from 5 minutes to 60 minutes and can be set up to 120 minute intervals. You can also check just when you need to using the RBCCHKRSC command.
Continue to Notify on Failure
Assume that your resource is not in the expected state when Robot checks its status. Initially, Robot Console will generate a message, which it will escalate per your configurations.
You have the option of continuing to send an additional notification of the failed state (see figures 3 and 4) at the same frequency defined as the priority of the resource check (priority 1‒4). This notification will continue until the resource is back in the expected status. At that time, Robot Console can also notify you that all is well with your monitored resource.
Image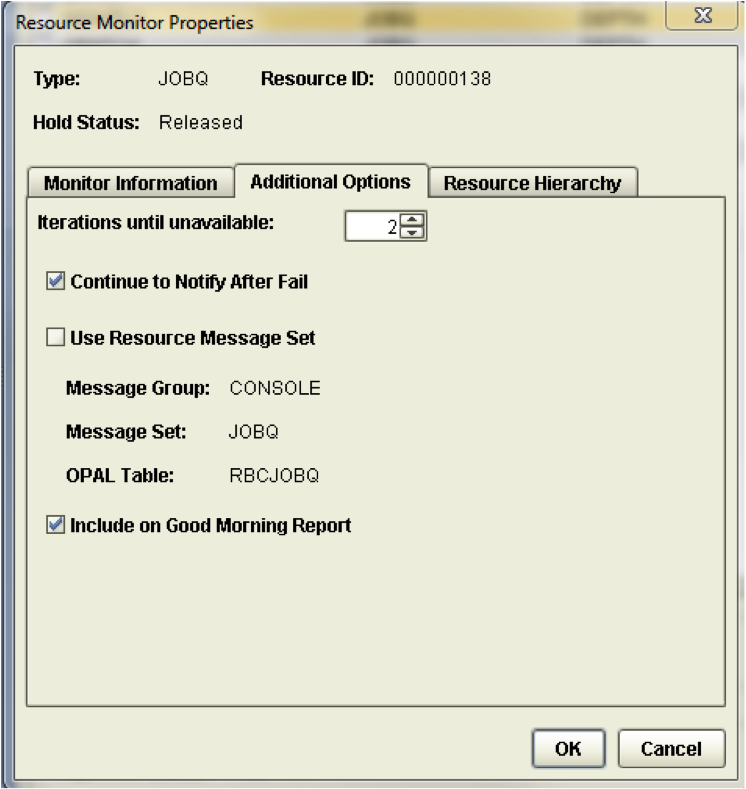 Figure 3: Continue to notify after failure resource notification option
Image
Figure 4: Your POSMONITOR subsystem is not active!
Get Started
Lighten your operator's workload with automated message and event monitoring software. Request a demo to learn more.
REQUEST A DEMO