Media
Image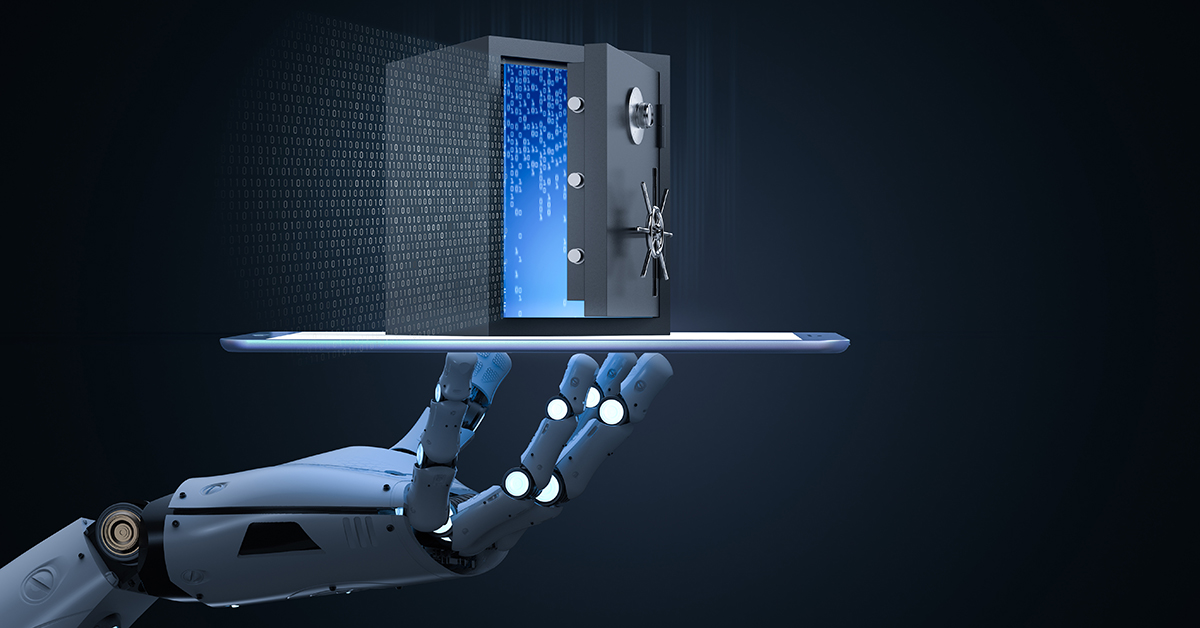 Text
Banks all around the world have important regulations with which they need to comply. Ensuring regulatory compliance requires two main objectives:
Aligning business practices to comply with regulations.
Good reporting and record-keeping to be prepared for audits.
These regulations have been put in place to protect your customers, to preserve law and order, and to ensure ethical practices. While sometimes difficult and often costly to comply with, the fees and loss of good reputation that can come with being incompliant are far worse.
Fortunately, robotic process automation (RPA) can mitigate some of the pains of compliance and auditing. RPA is a powerful technology that hands your most repetitive, manual tasks over to software bots. In the banking and finance industry, RPA works alongside your employees to help them accomplish their compliance and auditing tasks with increased accuracy and efficiency. Giving them back valuable time to work on other tasks that help your bank stay competitive.
Here are the three most important places RPA in banking and finance can help your organization stay compliant with RPA and prepare for easy auditing.
Automated Application Processing
Financial institutions are charged with protecting some of the most sensitive information customers can provide. And on top of this, with fair lending laws, banks need to ensure they stay compliant in treating all customers and applicants equally without discrimination. By having digital workers process documents like account or loan applications, you can ensure consistent criteria across all applications, and add an extra layer of privacy.
By using RPA, you'll cut down on the manual time it takes to keep your records updated efficiently and accurately. Bots not only eliminate human error in data entry, but can also centralize the data you need to report on, into whatever format is required.
Automated Audit Report Generation
Banks are routinely evaluated and audited by regulatory agencies. And when the auditors come calling, you need specific reports and data ready to not only stay in business, but to be considered when you apply for deposit facilities, including mergers and acquisitions. Companies must spend significant time and resources developing reports, preparing for audits, managing employees, and consulting with legal counsel to ensure they remain compliant.
RPA can help control these costs and reduce risk by simplifying the compliance and reporting process. Use RPA to automatically generate reports from your data, dramatically reducing the amount of time spent on compliance-related activities. Stay prepared when audit time comes, by automating the specific reports you need to always be at the ready.
Automated Background Checks
Because of anti-money laundering laws, banks need to know that the source of their customer's funds are legitimate. Assessing the risk of money laundering requires the monitoring and screening of customers on an ongoing basis. Unfortunately, these necessary and critical tasks can take up a lot of time.
You can put RPA bots to work to run background, credit, and fraud detection checks on every customer quickly and efficiently, alerting you of any indicators of risk. Then it can store those reports in a centralized location so that you can prove compliance when you need to. 
Compliance and auditing are just two areas where RPA can help you operate more efficiently. Download "5 Reasons Why Banks Love RPA" to learn other ways to realize value with RPA at your bank.
GET MY GUIDE