Image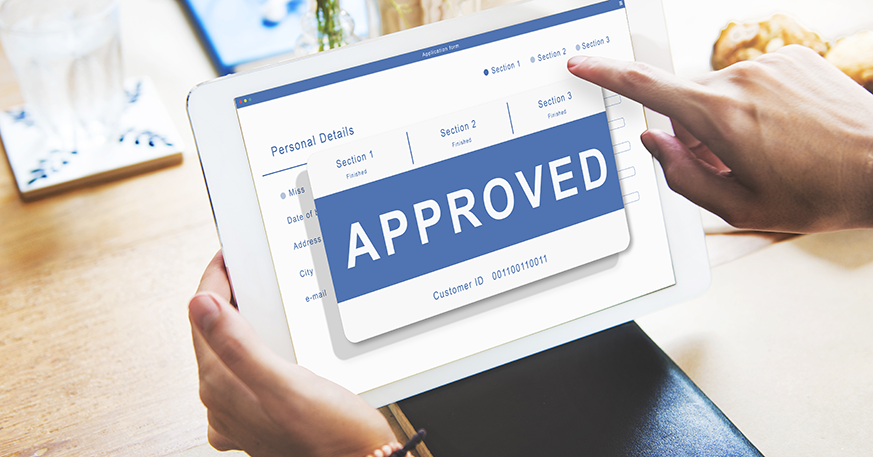 Undoubtedly, your organization has documents that need to be approved or signed off on by key parties—whether it's the C-suite executives or members of key functional departments (i.e., IT or security). Approval processes are necessary to ensure that documents are accurate and accounted for in a timely fashion. This is especially crucial when it comes to security and audit reports generated from your systems.
The problem is: your approval processes might be overcomplicated and insecure.
But how exactly do you know if your approval processes aren't up to snuff? It's simple. A secure document approval process should have three core elements: visibility, control, and auditability.
Element #1: Visibility
Take a look at the structure of your organization's audit and security document approval processes. Documents might be paper, electronic, or both. And the way that these documents are generated and routed contributes greatly to how much visibility your organization has over the approval process.
For instance, an audit report might be generated and stored in a network folder. Without tracking on the folder, however, it's unclear whether this audit report has actually been viewed. In this case, you're relying on the will of the user to look at the document and approve it—but you'll have no idea if or when that happens.
Visibility in a security or audit document approval process comes down to supervision of who's viewed a document, signed off on it, or completely ignored it. If you can't determine who's accessed a document, then your approval process lacks visibility. And, when you lack visibility over where a document is, you lack control over the process and the document itself.
Element #2: Control
It's crucial that your organization has control over approval processes, too.
If you follow a paper-based process, then your processes might be out of your control. For instance, your security software system might generate a security or audit report. Once that report is created, your approval process might entail printing and manually routing the document. This is where you lose control. The report might route as you hoped it would, travelling from one approver's desk to another's. Or, it might be lost or misplaced along the way—and you have no idea where it went astray.
Electronic document routing processes often have problems of their own. If a security or audit report is available for approval digitally in a network folder, it can be difficult to determine who has viewed the document and who is holding the process up.
Security is another factor that you ought to have safely within your control during an approval process. Security and audit reports often contain information that should only be privy to a select few. But when a document sits on a desk or in an unsecured network folder, you lack control over its security. Someone without authority might access, alter, or eliminate a document that he or she never should have seen in the first place.
When you have control over the document approval process, you can make sure that the document is viewed and approved by the appropriate employees only—and never by the unauthorized.
Element #3: Auditability
An out-of-control document approval process is often missing another essential element: auditability.
Defining your processes is necessary for creating an audit trail. However, paper documents float around without a defined process. Electronic documents rest in an unsecured network folder and make it difficult for you to follow a defined process for approval, as well. Either way, paper or electronic, it's not clear who has viewed or approved the document, and it could easily be seen by other parties.
Undefined processes like these simply aren't auditable. As a result, your processes will likely pose a problem when the auditors come calling or when it's time to prove compliance (i.e., with HIPAA or SOX).
To make your approval processes auditable, with control and visibility, define them. An electronic document management system can help define your processes for you. As a result, you'll be able to maintain logs and records of how every approval process is handled—and who is involved in it. These records can be used to create the trail that auditors want and help organizations prove compliance.
Visibility + Control + Auditability = Secure Processes
It's simple. When your document approval processes have three essential elements—visibility, control, and auditability—then they are secure.
An electronic document management system is one of the best ways to simplify and secure your key document processes. And by securing your processes for all documents now—and especially security and audit documents—you'll set yourself up for an easier future.
Take your first step.
See for yourself how an electronic document management system will revolutionize your approval processes.
REQUEST A DEMO