Text
Enterprise Resource Planning (ERP) systems help you allocate your resources and give you the visibility you need to make important business decisions. But managing your ERP processes can also be extremely time consuming, especially as your enterprise expands. Reporting procedures become more complex and additional applications and data sources have to be integrated with your ERP. Many companies turn to custom scripting, an expensive and error-prone method that only adds complexity with every new script.
Media
Image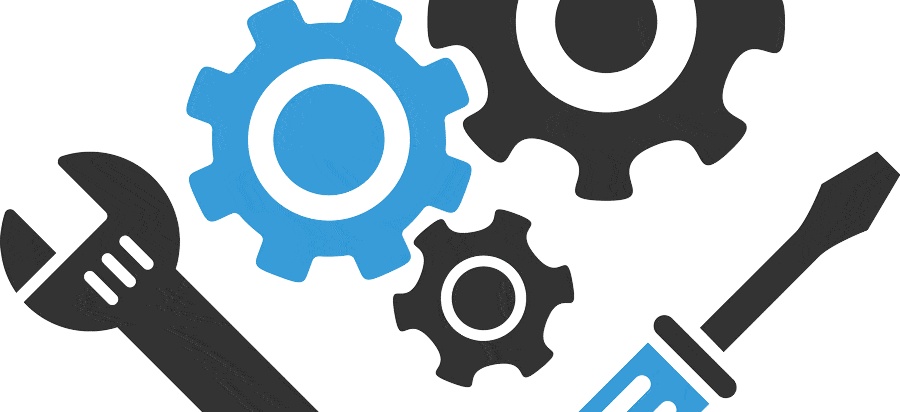 Text
The three companies below solved the problem with a business process automation (BPA) platform. Business process automation software easily integrates your ERP processes with your other workflows. For example, the BPA software could automatically download documents from SharePoint, search those documents for specific data, and load the data into the ERP, notifying you by email when the process is complete. Or it might retrieve data from the ERP, create reports in various formats such as CSV, PDF, and HTML, and distribute those reports to stakeholders.
For more real-life examples of ERP automation, check out these stories:
World Precision Instruments Frees Employees from Night Duty
As a manufacturer of laboratory tools and instruments, World Precision Instruments (WPI) relied heavily on its SYSPRO ERP system for its 25 daily reports and 75+ month-end reports. Unfortunately, the reports could only be run when no one needed access to the system—at night. WPI employees assigned to reporting duty had to be at their computers at home at the appointed time to connect to the corporate network via VPN, sign into SYSPRO, and configure each report on their task list individually before passing the torch to the next person in line. An IT support specialist at the company said those employees were "like prisoners" until they finished their part of the workflow.
ITW Saves 2 ½ Hours Every Day
Like World Precision Instruments, ITW Construction Products used SYSPRO ERP to keep track of everything from inventory and sales to accounts receivable. But while WPI employees were stuck configuring reports at night, staff at ITW had to update the ERP early in the morning before the start of each business day. As the manual workload associated with ERP swelled to 2 ½ hours daily, ITW knew they needed an automation solution. However, paying tens of thousands of dollars for unreliable custom scripting wasn't an option.
Magic Metals Automates ERP Processes with Limited IT Resources
When Magic Metals decided to implement Infor ERP VISUAL, they knew they would also need an efficient way to handle daily and nightly duties ranging from running the ERP system's job scheduler to updating the costing module. With an IT staff of just one, writing automation scripts while also working on the ERP implementation was impractical. Instead, the company found an automation solution that could be set up in just thirty minutes of dragging and dropping.