Media
Image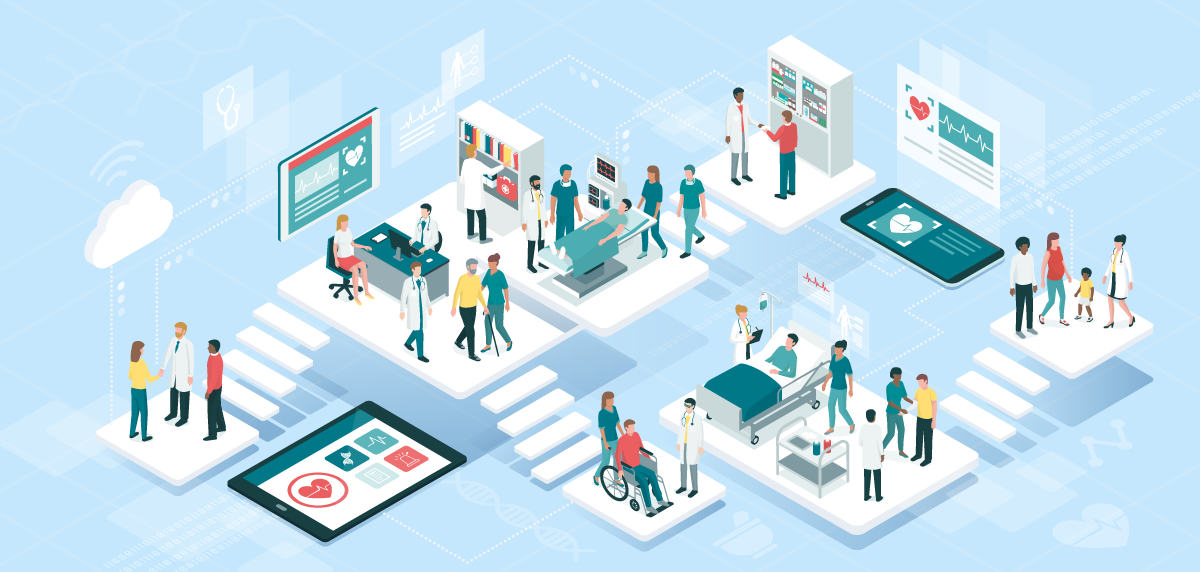 Text
What are the benefits of RPA in healthcare?
Healthcare is all about people: caring for people and managing the people who care for people. Without the right systems in place and synced up to manage staffing, time and attendance, and HR, patient care can suffer.
Robotic process automation (RPA) helps the healthcare industry interface with disparate systems to manage high-volume processes so healthcare providers can spend their time focusing on providing top-notch care to patients. RPA in healthcare can be used to keep records up to date and synced between providers, pharmacies, labs, and more to ensure everyone is always accessing the most accurate information.
See how RPA works at MD Anderson Cancer Center to keep key applications up-to-date and in-sync without manual effort.
Media
Image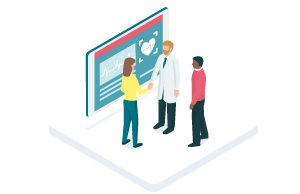 Text
How Does It Work?
3 main applications need to be up-to-date and in-sync: HR system (PeopleSoft), time and attendance system (Kronos), and staffing system (ANSOS One-Staff) so that the Cancer Center can manage staff and provide high quality care.
Media
Image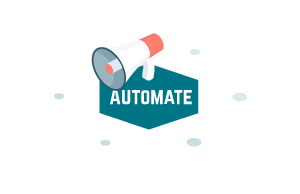 Text
First, they tried to use AutoIT and LaunchPad to orchestrate, but that failed because neither supports secure logon capability or job failure/success notifications, but Automate's powerful application integrations does.
Automate acts as a traffic cop between the three applications, automating 1000s of file and data transfers between the applications every day.
Media
Image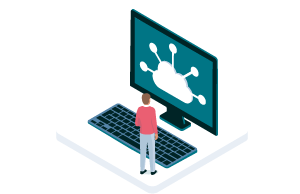 Text
If a task fails, IT personnel get a message with granular details about what error occurred, when, and where.
Text
The Results
MD Anderson Cancer Center has developed and deployed 80+ bots with Automate for:
| | | | |
| --- | --- | --- | --- |
| Image | Image | Image | Image |
| FILE AND DATA SYNC | BACKING UP CRITICAL APPLICATIONS FOR DISASTER RECOVERY | INTERACTING WITH BACKEND DATABASES | AUTOMATING REPORT GENERATION |
They've achieved cost savings of about $150,000 with an ROI of 650%. And they've had optimal nurse staffing, fewer administrative hassles, and improved ability to deliver top-quality patient care.
See how Automate can integrate your applications and keep systems running smoothly with a free trial.
START A FREE TRIAL